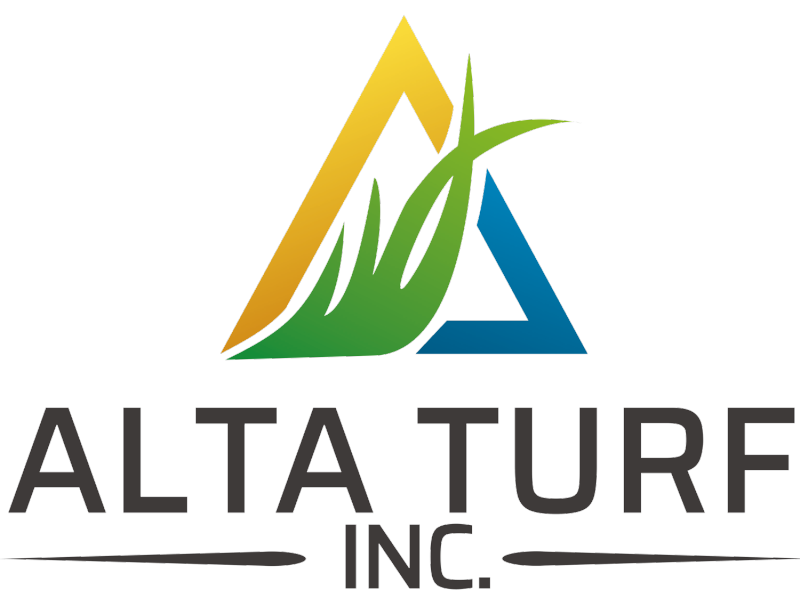 256-423-8873
24546 Thach Rd
Elkmont, AL 35620
Servicing Northern Alabama & Southern Tennessee
Licensed, Insured & Bonded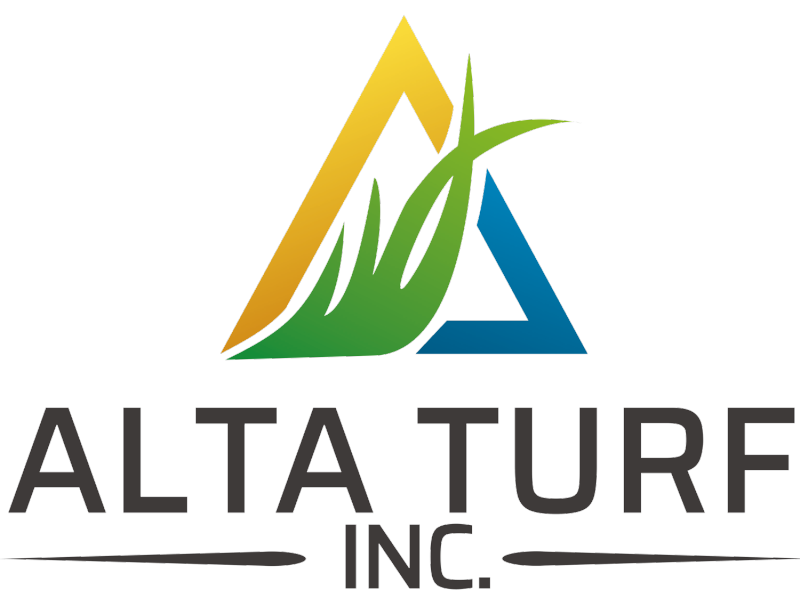 256-423-8873
24546 Thach Rd |
Elkmont, AL 35620
Servicing Northern Alabama & Southern Tennessee
Licensed, Insured & Bonded
Growing Green
Sod Delivery & Installation / Hydroseeding
We deliver and install for commercial, industrial, and contractor purposes plus we also furnish sod for PICKUP at our farm
BERMUDA | ZOYSIA
Alta Turf specializes in growing high quality local sod in Northern Alabama. We offer the freshest sod, often cutting and delivering within a two-hour window. We offer pick up, delivery and installation services.
LEARN MORE
HYDROSEEDING | SPRIGGING | SEED & STRAW
Alta Turf was one of the first locally owned hydro-seeding companies in Alabama. Over the years we have expanded our services to meet the needs of our customers for different applications and weather conditions.
We offer a variety of products for use in commercial and industrial applications.
LEARN MORE
PICK-UP & DELIVERY AVAILABLE
Contact us today by calling 256-423-8873 or fill out our form for more information about our products and services. Our experienced staff is focused on providing exceptional customer service and will work with you every step of the way to get you the right products for your project.
CONTACT US TODAY!