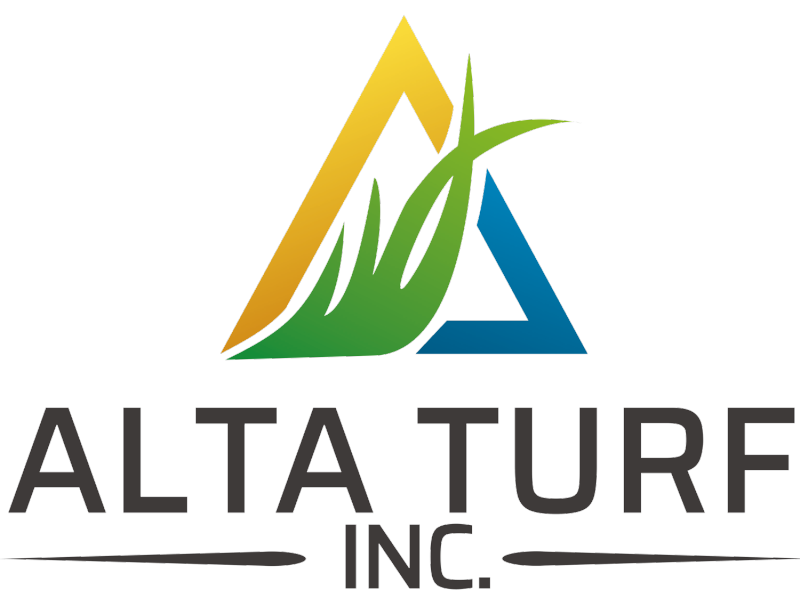 256-423-8873
24546 Thach Rd
Elkmont, AL 35620
Servicing Northern Alabama & Southern Tennessee
Licensed, Insured & Bonded
Alta Turf Inc has been a family owned and operated sod farm in Northern Alabama since 1999. Incorporated in 2000, Alta Turf Inc is locally owned and operated by Dennis Clark. Named after Dennis Clark's grandmother, Alta Ruf, our farm has been in the family since 1928! In 2014, Alta Turf purchased 53 acres increasing the farm to over 200 acres. At the height of the Economy Boom in 2008, C.T. Garvin Feed & Seed was purchased and then in 2013 we opened another location in Elkmont, AL. Sod from Alta Turf, Inc. is delivered to both locations daily and can be purchased by the piece and/or pallet or even delivered from these locations.
Dennis Clark has been in the sod business for over 30 years, and has continued to grow the business to better serve Northern Alabama and Southern Tennessee. Over the years, our family of businesses has grown to include two C.T. Garvin Feed & Seed LLC. locations in Huntsville and Elkmont, AL.
Alta Turf Inc. takes pride in being a locally owned producer of three types of high quality sod which is grown and maintained to be a healthy product. The company invested in a Hydro seeder in 1988 and became one of the first locally owned hydro seeding companies in Northern Alabama. In efforts to ensure the success of the quality and production Alta Turf has invested in multiple wells and lateral side roll irrigation systems. This has become increasingly necessary during drought situations.
Alta Turf Inc. is licensed by the state of Alabama, the city of Huntsville, Madison County, the city of Madison, Limestone County and various other municipalities in the Greater Huntsville area. We have decades of experience and knowledge of the local municipalities' processes and guidelines. We are committed in providing exceptional customer service, high quality products and competitive prices. We work very closely with our customers to ensure they receive the best product for their application. Our experienced team will assist with answering any questions and helping determining the amount of product needed. We take pride in the fact that when we walk away from a job that it is well done and our clients are happy with the end results. We look forward to working with you!
ALTA TURF INC. IS A MEMBER OF:
Turfgrass Producers International – TPI # 20622
Alabama Turfgrass Association
International Association of Hydroseeding Professionals - IAHP # 35620AT
Huntsville/Madison County Builders Association – NAHB # 1458559
Alabama Dept. of Agriculture License
Madison County Alabama License
Limestone County Alabama License
Insured & Bonded