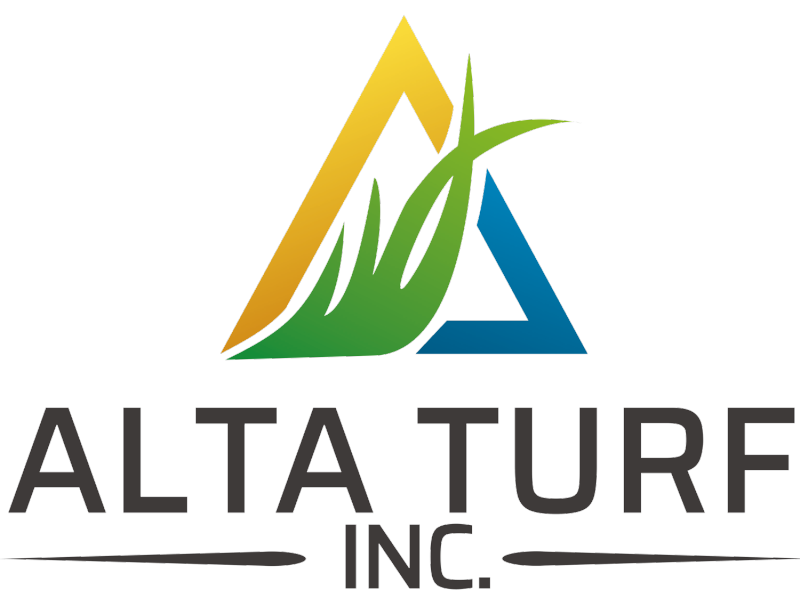 256-423-8873
24546 Thach Rd
Elkmont, AL 35620
Servicing Northern Alabama & Southern Tennessee
Licensed, Insured & Bonded
Hydroseeding, Sprigging and Seed & Straw
Hydroseeding | Sprigging | Seed & Straw
Alta Turf offers several grass and field growing options for commercial and industrial properties of any size. With our resources, experience and equipment, we are uniquely qualified to provide you with the best service and products in this industry by using powerful modern spraying and blowing equipment. Our cost-effective options can be applied quickly and promote quick growth while reducing erosion. Contact us today for more information on our planting options.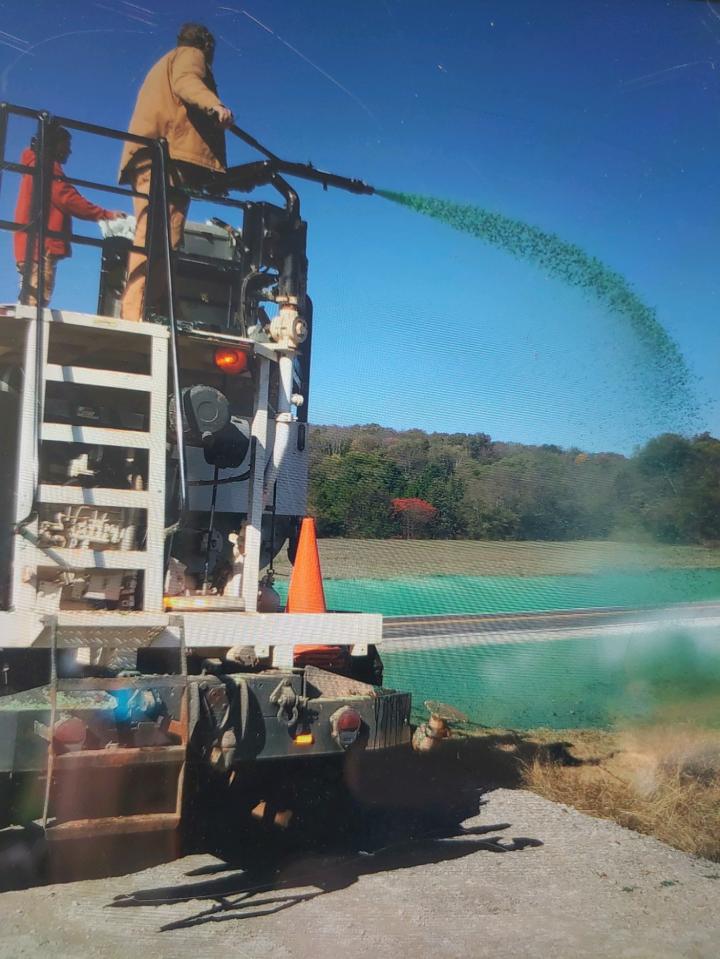 Hydroseeding
Hydroseeding is the process of applying a slurry of seeds, water, fertilizer and mulch to the ground. This has become an extremely popular choice of today compared to seeding and sod because of its low cost, even coverage, low maintenance and great success rate of growing. The combination of the ingredients in the slurry allow for the perfect environment to grow healthy grass. We offer a variety of seed options to meet a variety of needs.
Sprigging
Sprigging is the application of plant sections cut from rhizomes and stolons known as sprigs (shredded sod or grass). These sprigs are then spread out evenly across the ground by machine or by hand. This method is very common in large sports fields and golf courses because of the cost. We offer pick up, delivery and installation of homes, businesses or complexes of any size.
Seed & Straw
Seed and straw is a method of applying seed to the ground and then covering it with a thin layer of straw. This is one of the most price effective ways to grow grass. The straw acts as a barrier between the seeds and the air preventing the seed from blowing or washing away. In addition, the straw prevents weeds and keeps the seeds and ground moist encouraging germination. Once the seeds have germinated, the straw can then be carefully removed or left on if applied sparingly.
Hydro-Mulching | Hyroseeding | Waddles | Slope & Channel | Sod Pinning
Alta Turf offers a variety of erosion control solutions for residential and commercial applications. Our knowledgeable team will ensure you choose the best product for your needed use and offer delivery, installation and blowing options. By using modern application techniques and equipment our crew can complete jobs quickly and efficiently. With so many erosion control options available, our experts work closely with our clients to ensure they are aware of all their choices and can make an educated decision based on their needs and budget. Contact us today to learn more about what options would work best for your project.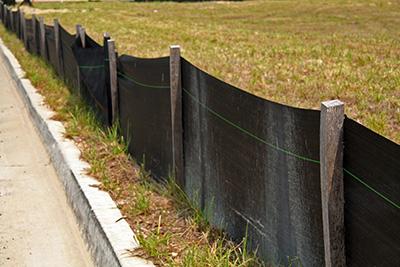 Hydro Mulching & Hydroseeding
Hydro mulching and hydroseeding is slurry of seeds, water, fertilizer and mulch that is applied by spraying the mixture onto the ground. This affordable and fast germinating mixture can eastly be applied to large areas such as construction sites, hill sides, sloping lawns, embankments and any ground to create grass to reduce erosion.
Waddles
Waddles or "logs" are used widely on construction sites, golf courses, storm water control, vegetation enhancement and reclamation. Waddles consist of encased straw in 9in diameter "tubes" in 25 foot lengths. They are an effective for reducing water flow and trapping sediment therefore minimizing erosion.
Slope & Channel
A slope and channel erosion control system is exactly what it implies. An area of land slopes down into a channel allowing runoff. We use a variety of techniques including hydroseeding and hydro mulching to reduce erosional while allowing proper drainage.